We stock a wide selection of Handguns in every caliber. We carry Semi-Automatic, Revolvers, Single Shot, Double Action, Break Barrel. We have Handguns from various manufacturers including but not limited to Glock, Smith & Wesson, Taurus, Beretta, Springfield, Walther, Sigarms, Ruger, Rossi, Kimber, High Point, Colt, Bersa, & Bond Arms. We also buy and sell used Handguns.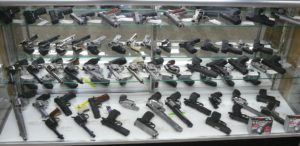 We are a Licensed FFL Dealer. We can transfer firearms from one gun shop to another for a Transfer Fee. Please get in contact with the store for additional details. If you are not sure what kind of firearm you want, or which is right for your needs, our top-notch gun counter staff can help you make an informed and knowledgeable decision to which firearm fits your needs. Shooting and range accessories are also available. We sell shooting permits to Myrtle grove in La Plata, Maryland.
Store Hours
*Call ahead to see if our hours have changed for any reason*
Monday: 9am-5pm
Tuesday: Closed
Wednesday: 9am-5pm
Thursday: Closed
Friday: 9am-5pm
Saturday: 9am-5pm
Sunday: 9am-3pm
New to purchasing a handgun? Fred's can help with the entire process from start to finish! We can guide you through the entire process: from providing HQL training, fingerprinting, and online HQL license applications.
QR Code for HQL Application: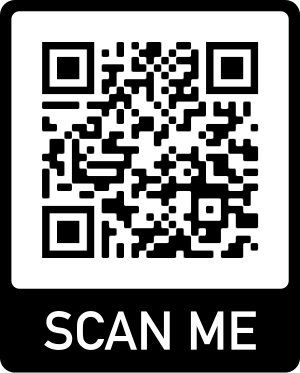 QR Code for 77R Application
: